Seriously healthy & radiant skin starts here.
We believe you deserve access to a nurturing esthetician who will create a highly-personalized, all-inclusive skincare experience just for you.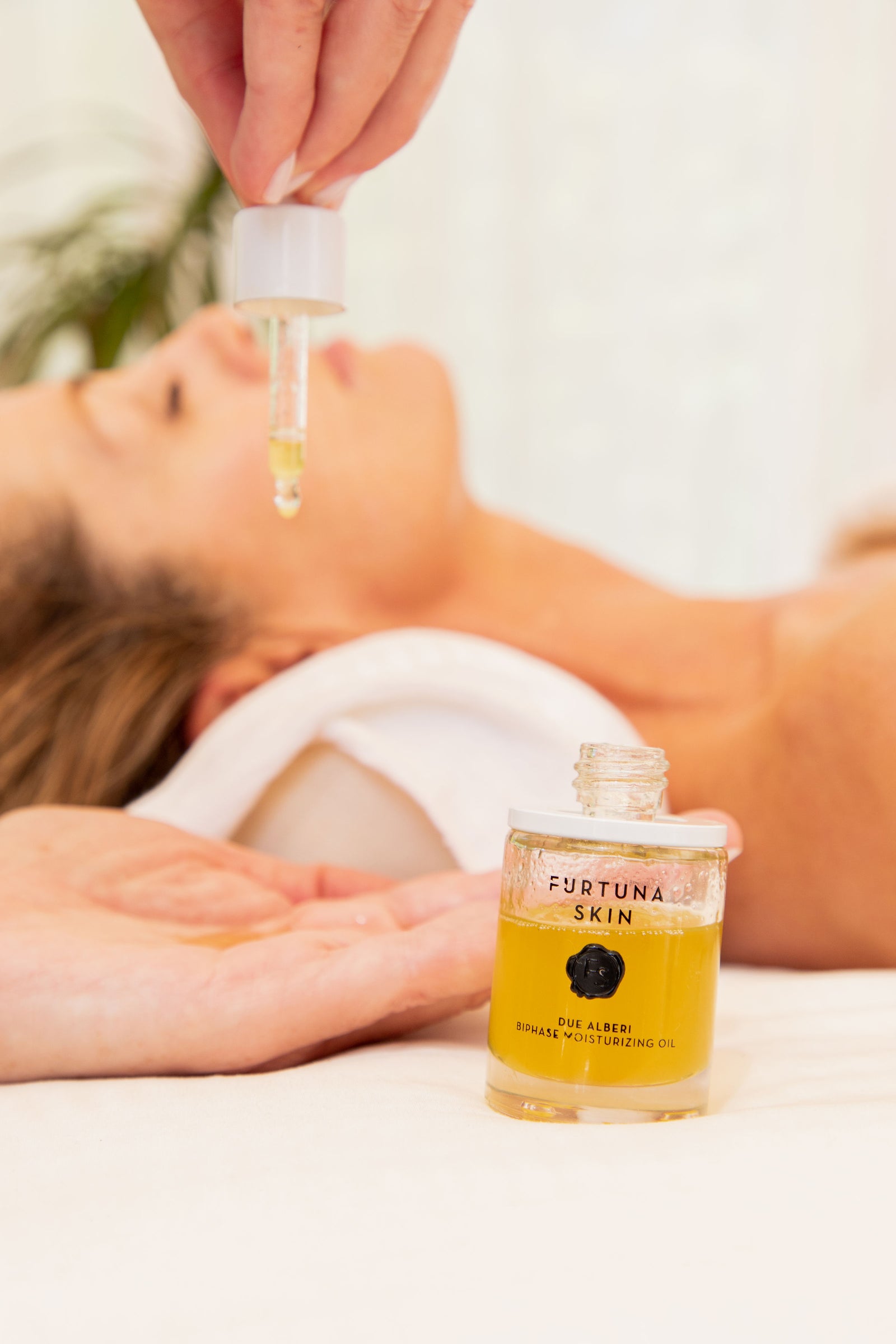 Your skincare product concierge.
Mindfully curated products designed for our clients concerns, needs, lifestyle and personality.
A Note From Judi
For the past 24 years, I have been honored to be able to connect with people one on one through my treatments. It's like a gentle and caring dance that I get to perform for each client with the energy from my hands. I find incredible joy in what I do. I often find that I have more energy after working on someone than before I started. It has never felt like work, and for that, I have been immensely blessed.

- Judi, Owner, Love Your Skin
Luxury + Clinical Results
Featured Product
 Using the best of nature and advanced skin science for exceptional results.
DON'T TAKE OUR WORD FOR IT
From Our Customers
The happiness of our customers continues to be our ultimate guide.
"Judi Bradley is a skincare treasure. With her treatments, my skin has never looked better, glowing, plumped and moist. She combines cutting edge technology with pure organic products. After one of my monthly visits to her calming space in Ventura, I often look in the mirror and think, "I can't believe my skin!"
"I've been going to Judi for my facials for many years now. She's the kindest, most patient and attentive esthetician I've ever met.  Judi is extremely knowledgeable, innovative and constantly evolving in her approach and technique, customizing every facial depending on present condition and needs.  My facials, quite frankly are pretty amazing! I've never felt better and more confident about the way I look! THANK YOU Judi!"
"Judi Bradley's facials are a dream! Her knowledge of skincare is unparalleled. She tailors her facials to her clients' particular needs and the results are amazing! My skin has never looked so vibrant and hydrated. She continually explores new and innovative techniques to keep her clients healthy and young. Her products are heavenly.  Judi is a gem!"
"Judi is truly the best! She not only pampers me, but teaches me all about skincare and my specific needs. My skin has never looked or felt better. Her facials are pure bliss. I leave refreshed, relaxed and glowing. I can't wait for my next facial! Thank you Judi!"
 "Just wanted to share with you all how much I enjoyed my garden spa facial! I have known Judi for a long time and treasure her as a valued friend! Her facials have always been a very special treat! Now my husband and I go regularly and our skin has never looked better! We are getting older and to have Judi in our life has been wonderful!  Her presence and skills are amazing!  I always feel like I am floating when I leave!"
The inside scoop.
Sign up for our newsletter to get early access on new product releases, promotions and skin care advice straight to your inbox!